New Beginnings Church Women's Ministry celebrates women in every season of life while leading them in a life-changing relationship with Jesus Christ.
We want to give women an opportunity to love, encourage, and equip one another to become purposeful in pursuing intimacy with God, with each other, and to influence those around them.
Contact
Susan Hayes
if you would like to connect with the Women's Ministry.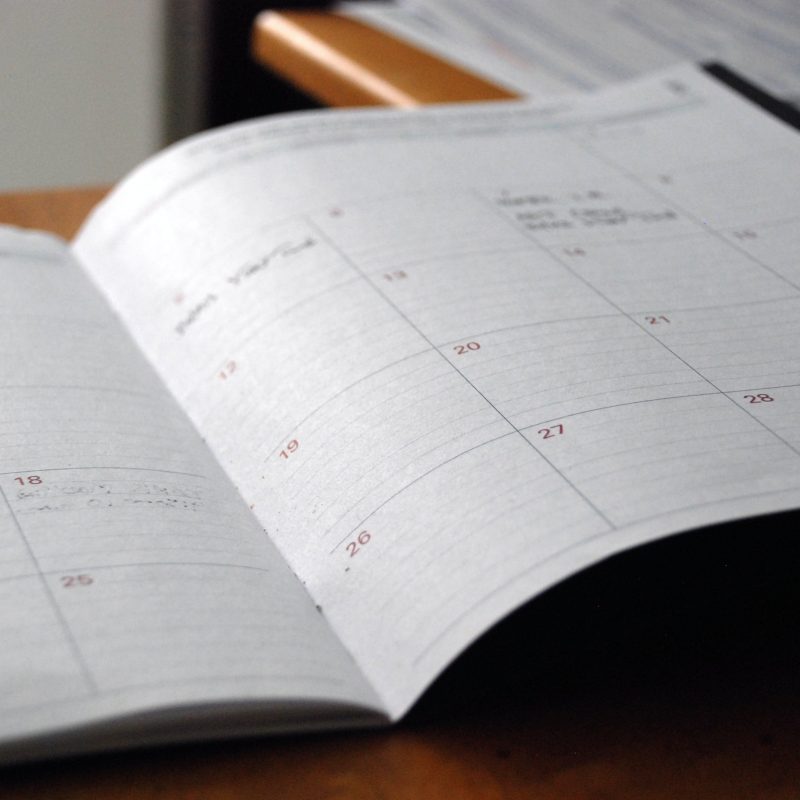 Opportunities to Connect
WOMEN'S MINISTRY FALL 2021 EVENTS