Our desire is to create a culture where service becomes a lifestyle. We believe service is one of the ways we bring glory to God and imitate Jesus. So, we invite you to explore a few of the ways you can serve the church and our community alongside us at New Beginnings Church.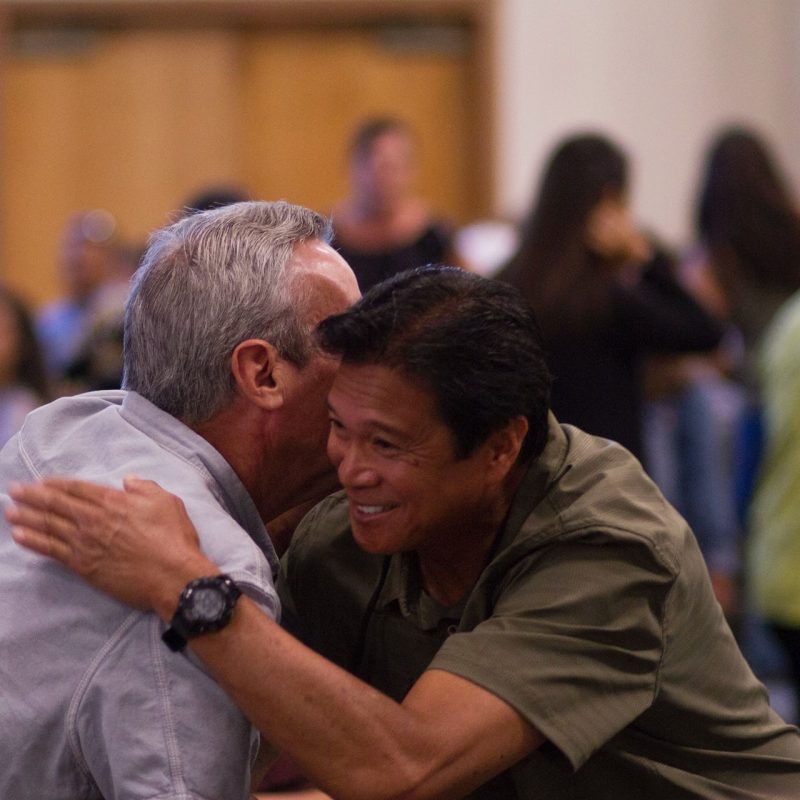 Sunday Morning Opportunities
Greeters – Help us create an environment where our guests feel welcome. Opportunities exist on Sundays and behind the scenes at other times. Contact the NBCBA Office.
Communion Prep – Serve behind the scenes to help prepare the communion elements. Contact the NBCBA Office.
Children's Church – Join our group of passionate volunteers to create an engaging environment for our children to learn about Jesus. Volunteers lead small, age-specific groups. Contact Kathi Waltenbaugh.
Worship Arts – Use your abilities in music, art, or drama to help us create a worship environment where everyone can connect with God. Contact the NBCBA Office.
A/V Team – Do you enjoy working with electronics and A/V equipment? With a little bit of training you can begin serving alongside our A/V Team. Contact Derek Thurman.
LOCAL OPPORTUNITIES
SHBI – Support South Houston Bible Institute by volunteering the in office, assisting with the annual fundraiser, or joining the prayer team. Contact Kirk Hayes.
Pray – Subscribe to our prayer email list to receive real-time requests for prayer.